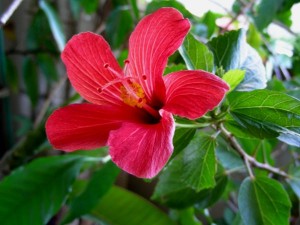 Wednesday, 11th March 2.30pm till 4pm ONLY
Exceptionally Good Garden Plants …. SALE !
GROWING FRIENDS PLANT SELECTION FOR LANDSCAPE TRADE OPEN DAY
CLICK ON ABOVE LINK TO VIEW A MOUTHWATERING SELECTION OF NEW RBG PLANTS
ATTENTION INDUSTRY – I'm helping Growing Friends at Sydney RBG expand their offering of good garden plants for warm temperate coastal frost free locations, like Sydney coastal Metro where you might have current designs … Did you know its now possible to have these interesting plants grown for you, by simply making an upfront payment and agreed pick up time … ? With a minimum repeat of five, combining to minimum total order of 20 plants, you can now raise the bar even further on your own designs by adding the extra beauty of Sydney Botanic Gardens species, especially grown for you… !
RBG Growing Friends Nursery, Mrs Macquaries Road adjacent to Maiden Theatre