Garden Peeps .. its nearly time this Wednesday 1st May for our special time together at historic 'Clifton' for a
Masterclass I'll give on cool subtropics gardens I've designed for Sydney !!!
Looking forward to showing you beautiful Sydney gardens made from EXCITING cool sub-tropics planting. Inspiration for your grow lists or the dream gardens you may be designing for clients.
AT THE TIME OF SENDING THERE ARE JUST A FEW SEATS LEFT !!!  If you haven't responded by clicking on 'comments' at the end of this post yet, to say you'll join us in 'Leave a Reply' YOU ONLY HAVE TILL MIDDAY THIS MONDAY 29th APRIL to get onto the door list.
A free Cool Sub-tropics tube plant for you to try at home or give to a garden friend.
Masterclass 9.30am for 10am kick off THIS WEDNESDAY,
1st MAY at the rather lovely home of our host Felicity McCaffrey, 'Clifton'
7 Woolwich Road, Hunters Hill    $25 at the door
for L'Arche 4 Sydney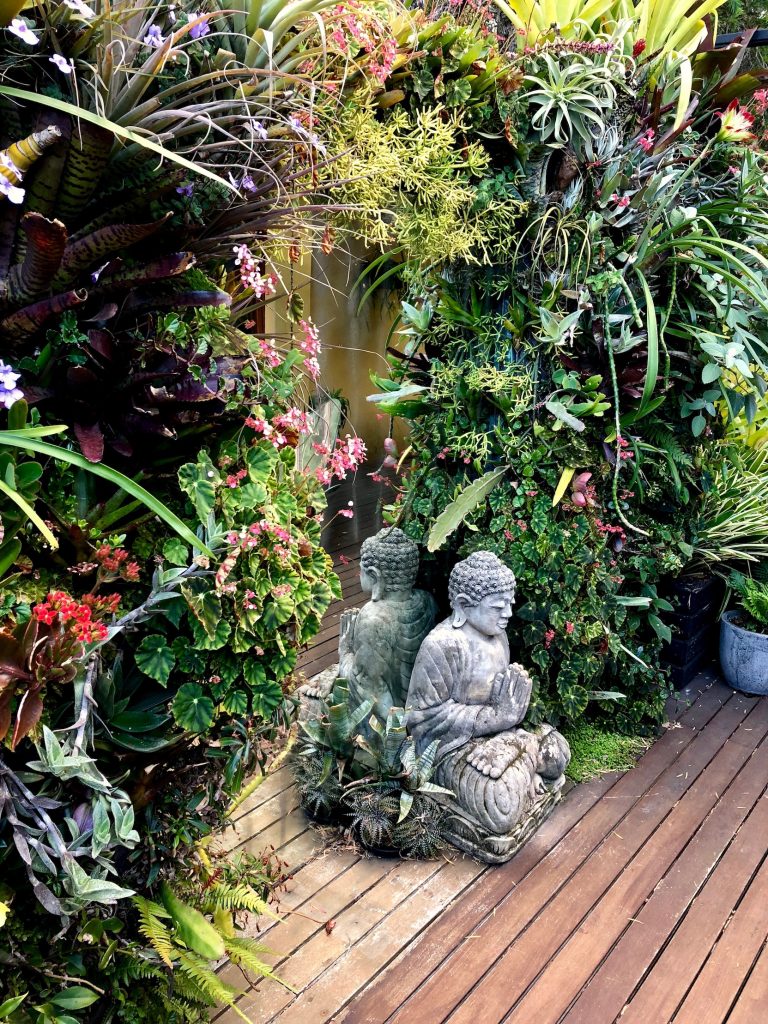 Come to Wednesday's Masterclass and don't forget to leverage your new knowledge, by experiencing for yourself cool subtropics plants at my 'Sea-Changer' garden. Opening free on Saturday of the same week
4th May 10am – 2pm !! … Enjoy a nice day out of the city with a garden friend on the Central Coast, only an hour north on Pacific Motorway from Wahroonga on ramp. Lunch at Bamboo Buddha at Holgate, 21 Wattle Tree Road 43 65 5810 to book.
'Sea-Changer' 21 Lavinia Street, Forresters Beach Peter Nixon 0418 161513