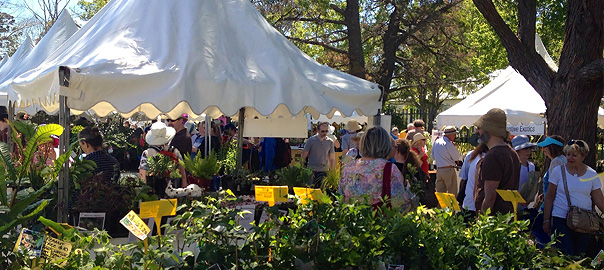 Central Coast Plant Lovers Fair '14 Kariong is set to raise the bar even higher with good garden plants to make gardens from.
So excellent is the coastal frost free offering, together with Mark Paul at the Ex-Parrot Greenwall Company, I'm presenting a FREE two hander from 1.30pm on the Saturday ONLY.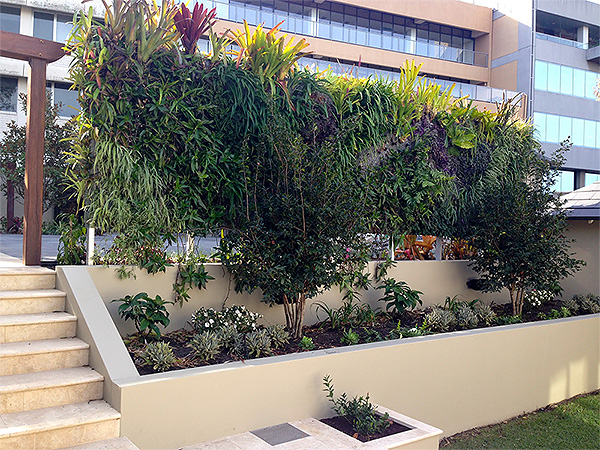 From 1pm I'll talk for a 30 min on coastal garden making, followed by Mark from 1.40pm with all the fascinating latest on vertical growing across Greenwalls, Grow Blades, Grow Baskets and Eco Pillows for roof culture for your gardens.
Best plants go to early attendees, so bring your boxes 'cause I KNOW you have the interest already Happy.
Saturday 27th AND Sunday 28th SEPTEMBER 2014
9am to 4pm THIS WEEKEND !
Kariong Mountains High School
Kariong, Central Coast, NSW