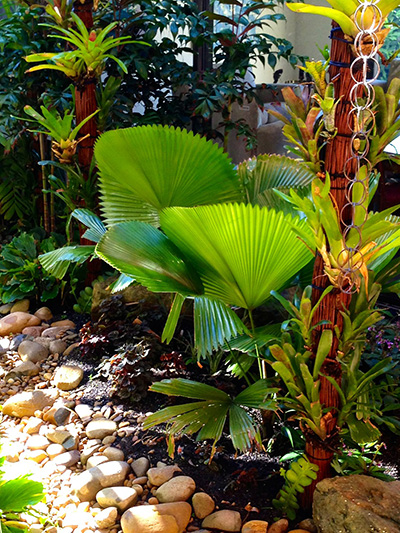 Central Coast Plant Lovers Fair '14…
Saturday 27th and Sunday 28th September, Kariong Mountains Primary School 9am to 4pm THIS WEEKEND!
Kariong, Central Coast, NSW
Such a FREE Speakers line up !! Both days of THIS weekend… I'll be doing a 2 hander on Coastal Gardening with Mark Paul on his Greenwalls from 1pm on Saturday.
Don't join just to hear us, get there early for all the fabulous planting on offer, much of it you simply won't see again until next year's Fair !