Happy Melbourne Cup and hope you back a winner today. A sure winner for you and your garden is the "Sea-Changer" Launch !  
Its best to have more than one reason to get people out of the city for a "planty" day on the Central Costa. So, together with         "Sea-Changer's" 19th March Launch here 10am till 4pm  at 21 Lavinia Street, Forrester Beach, you can visit 3 other gardens, 2 of these with plants sales AND one of the best Australian bromeliad growers. You might like to start your day early by leaving Sydney Metro around 8am, onto the Pacific Motorway at Wahroonga. Just 20 or so minutes past the Gosford turn off, take the Budgewoi, Charmhaven & Charlestown exit, then left in Rutleys Road just past Doyalson.  
Bromeliads Australia & Apex Plants – 49 Rutleys Road, Wyee Point  plant sales 9am till 4pm, where you can find the near gammut of bromeliad perfection, from giant hero plants to tiny fascinations for your garden. Owners Bob & Gleness Lanarch and their son Jamie and his wife Jennifer can answer your every question to make sure of bagging a few treasured winners.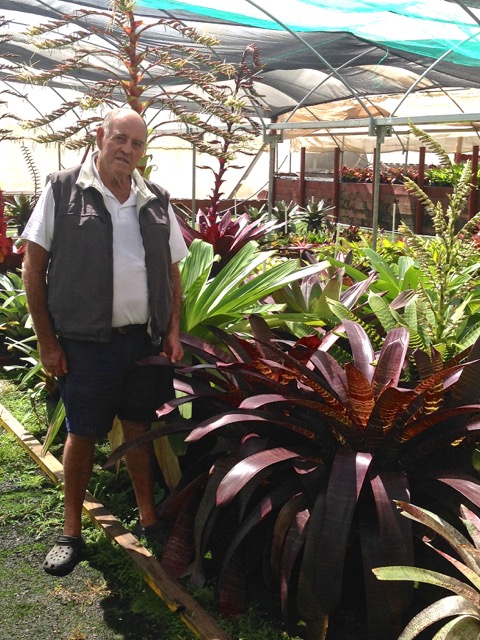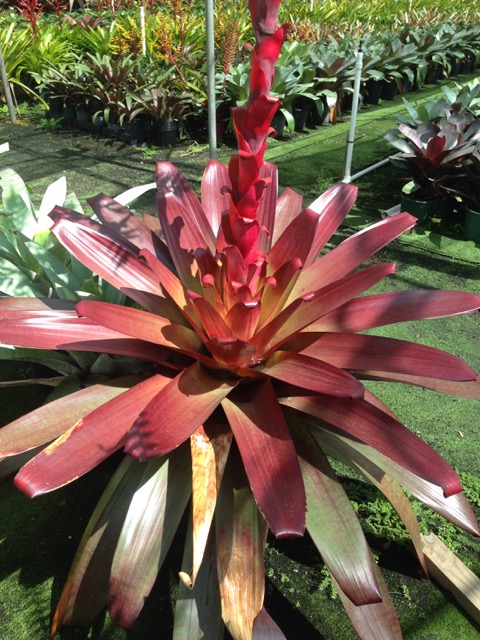 … and don't forget Peter & Ruth Donnelly will severely tempt you with tables of many treasures for sale here at "Sea-Changer" like these beneath, happily growing at "Sea-Changer".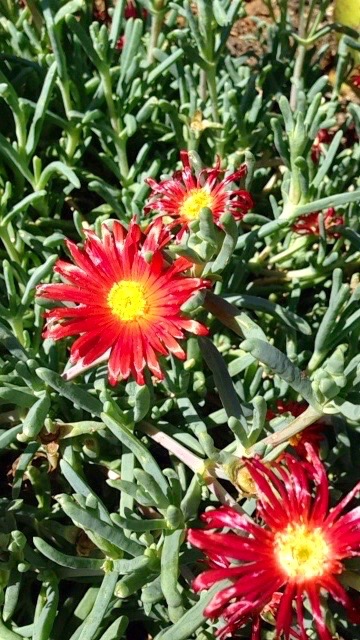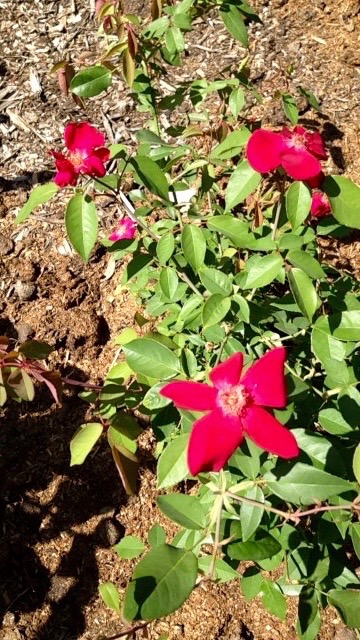 Watch this space in coming weeks, for details of the other three mystery garden & nursery destinations … EXCITEMENT !