3 Central Coast industry gardens within 2o mins of each other, 1 day 10am till 4pm, 
$5 tiny dollars entry each garden, 
(children free, no dogs)

 PLUS fabulous plant sales at every garden. How can you resist !!!
We've shifted the date from early March to the cooler prospect of latest April, well after Easter, to make the 'plantiest' day possible for you .. all 3 gardens will be at their late summer peak.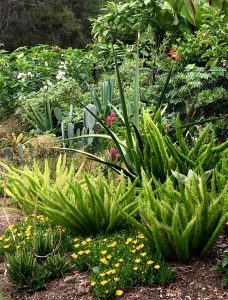 'Sea-Changer' – 21 Lavinia Street, Forresters Beach – for Paradisus by Designer Peter Nixon
'Paradox' – 25 Curringa Close, Glenning Valley by specialist sun bromeliad grower Ray Henderson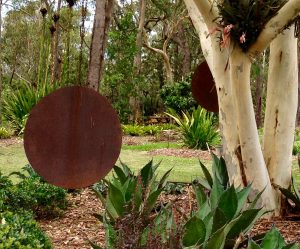 'Living Edge' Garden & Nursery – 1483 Peats Ridge Rd, Peats Ridge supplied by Plantsman David Fripp designer by Blake Jolley 
I (Peter Nixon) will be giving a half hour garden 'walk & talk' 2pm at 'Sea-Changer'. Lunch at nearby cafe's, see the Facebook Event 'Planty Fierce' for details. A pleasant hour's drive from the Wahroonga on ramp, leave home by 8.30am for the most 'Planty' fun on the Central Coast you'll have outside a Plant Fair.. !!