Last Saturday's 'Planty Fierce' at all 4 Central Coast gardens was an unqualified success … Under a brilliant sky, plant sales were brisk and event goers very pleased to see inspirational, never before opened garden spaces they could relate to, with low risk but interesting plants to take home and try in their own gardens that will thrive in similar coastal growing conditions.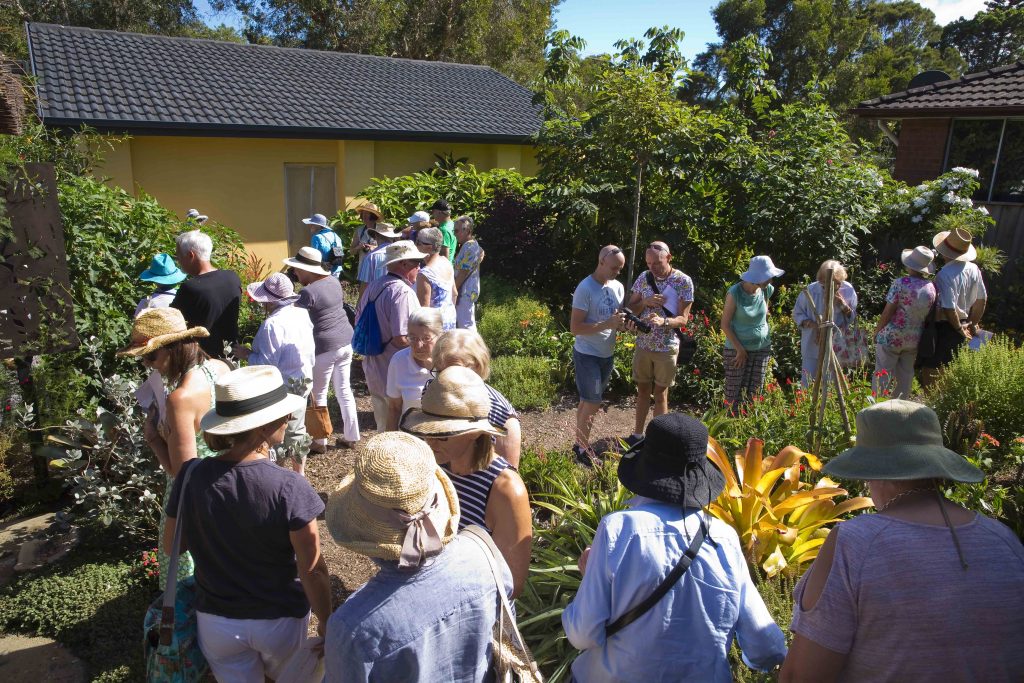 As one 'Planty Fierce' attendee put it –  
"Feeling privileged! Planty Fierce did not disappoint. Living Edge was breathtaking; Tabone serene; Paradox an artist's palette; and Seachanger thrilling. Thank you to owners for opening their very special gardens."                                                                                                  Michelle Arnebark, President, Green Point Garden Club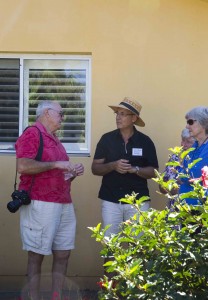 Thank you Michelle and thanks also to Cathy & Tony Tabone at 'Tabone Garden', Ray Henderson at 'Paradox', David Fripp & Blake Jolley at 'Living Edge' and my very special 'Sea-Changer' Helpers Wendy Pritchard & Brent Wilson, Ambra Sancin and Chantelle Leenstra.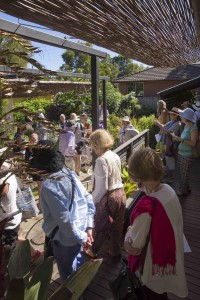 Thanks to all those who came along for some or all that           
'Planty Fierce' had to offer. It was so good, we might just have to do it all again … !!!!