Shorter life cycle colour keeps a design open by reserving featured parts of the garden for annuals dear Designer Growers Network Peeps.
This is one way of keeping your design dynamic to avoid congestion. Planting that's all permanent would otherwise close in and use all available growing space. This leaves nowhere to freshen your design with the ever-changing brightness of annual and biennial plantings. Here's a few examples of mine from 'Sea-Changer's' Entry Garden.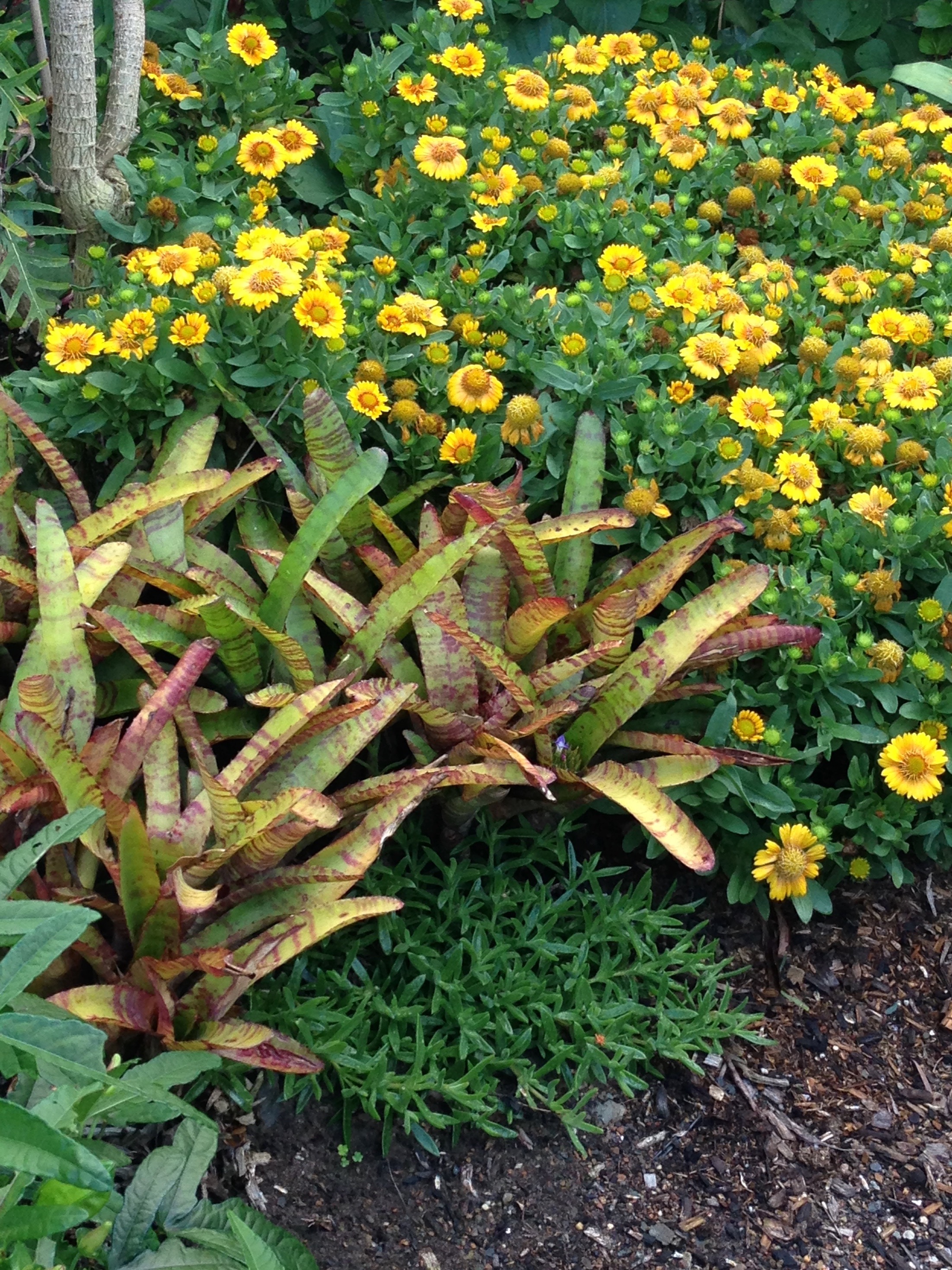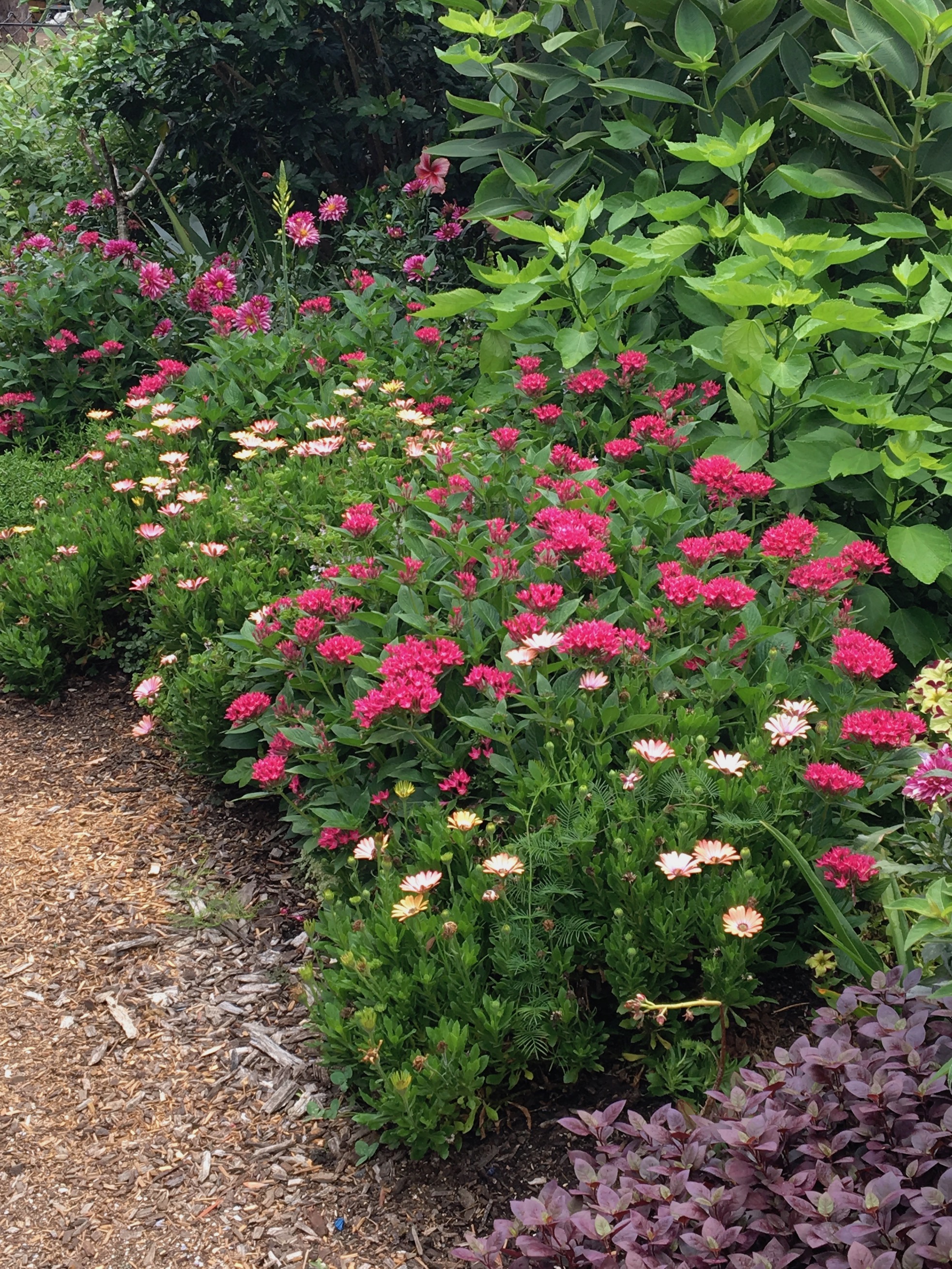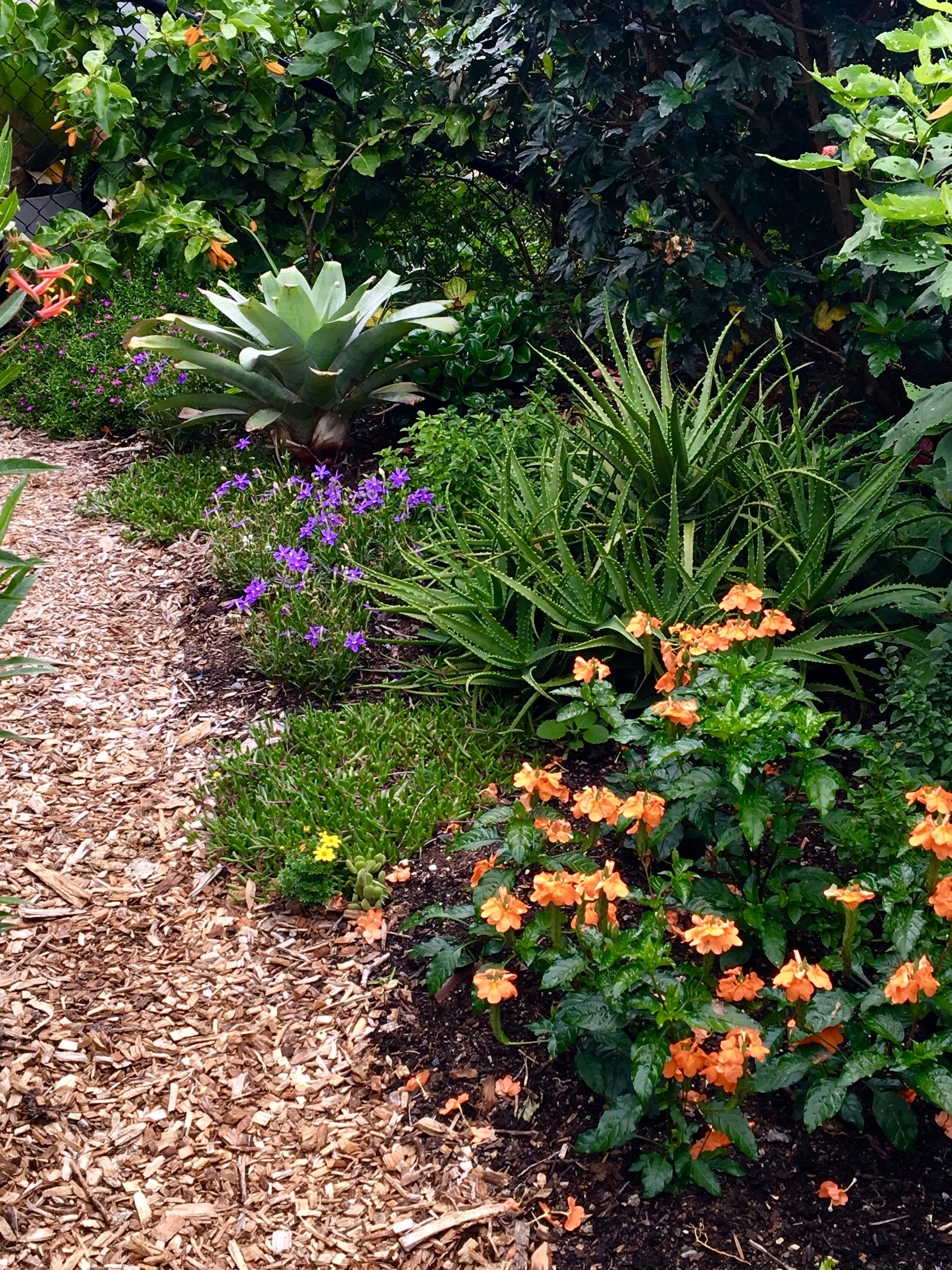 Enter Green Gallery's Jeremy Critchley and a world of annual & biennial options open up for you …in full or near full day sun your choice bandwidth is huge at GG of the most interesting and beautiful. The following 3 really were standouts when I visited recently.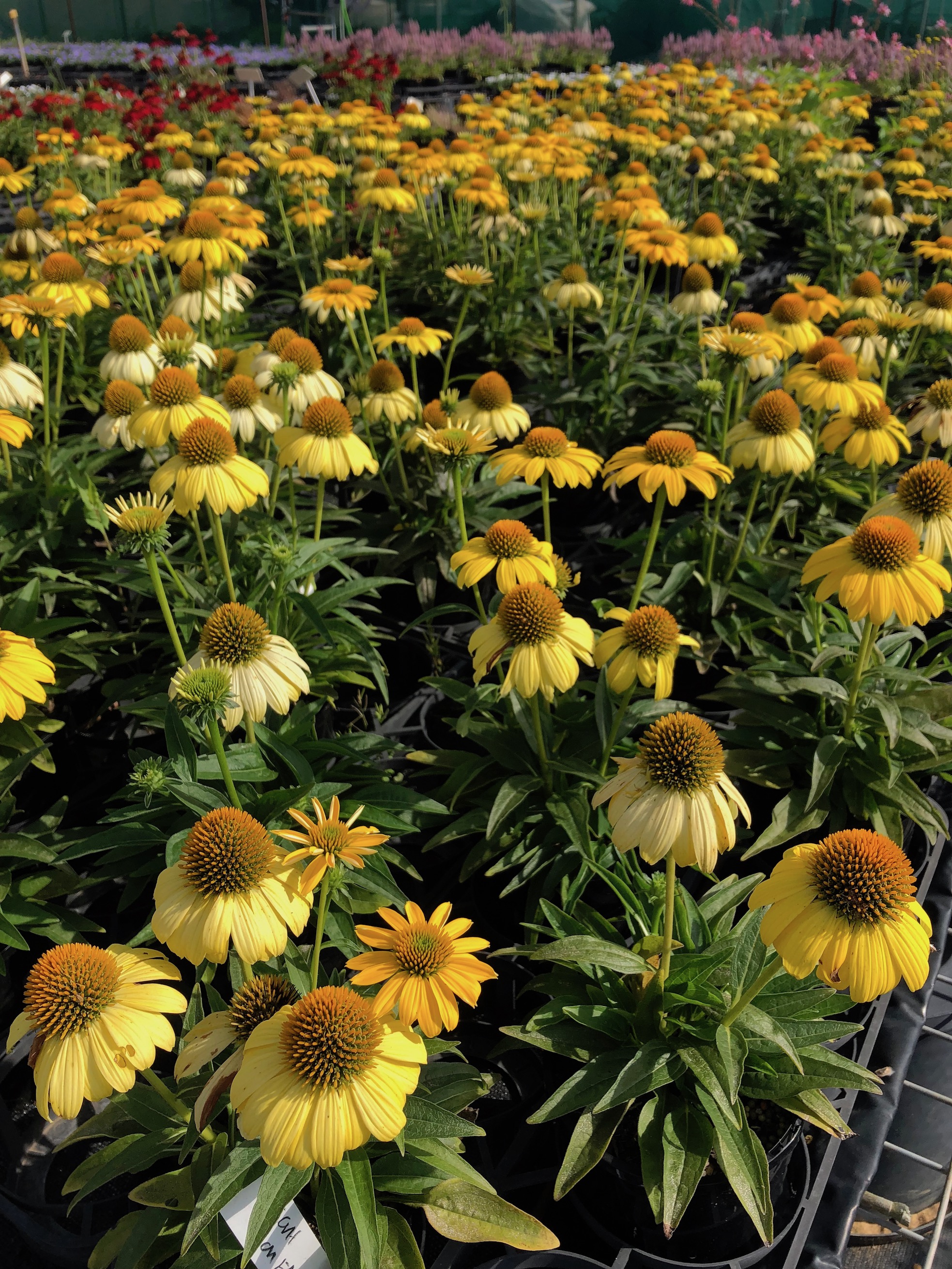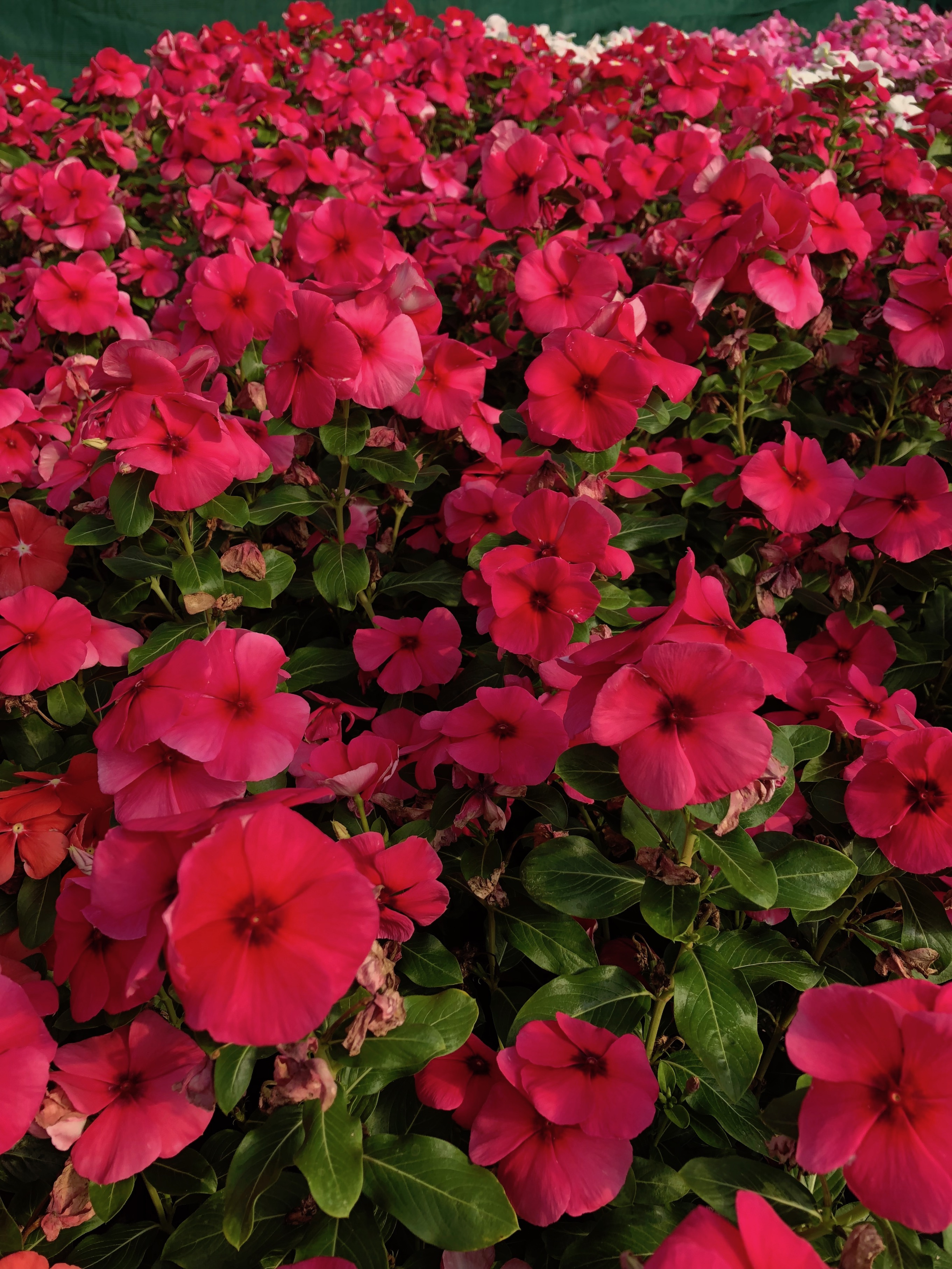 And for the southern house side, in the fernery or as understory ground cover beneath large trees in bright shade or morning sun these pinged hard in passing –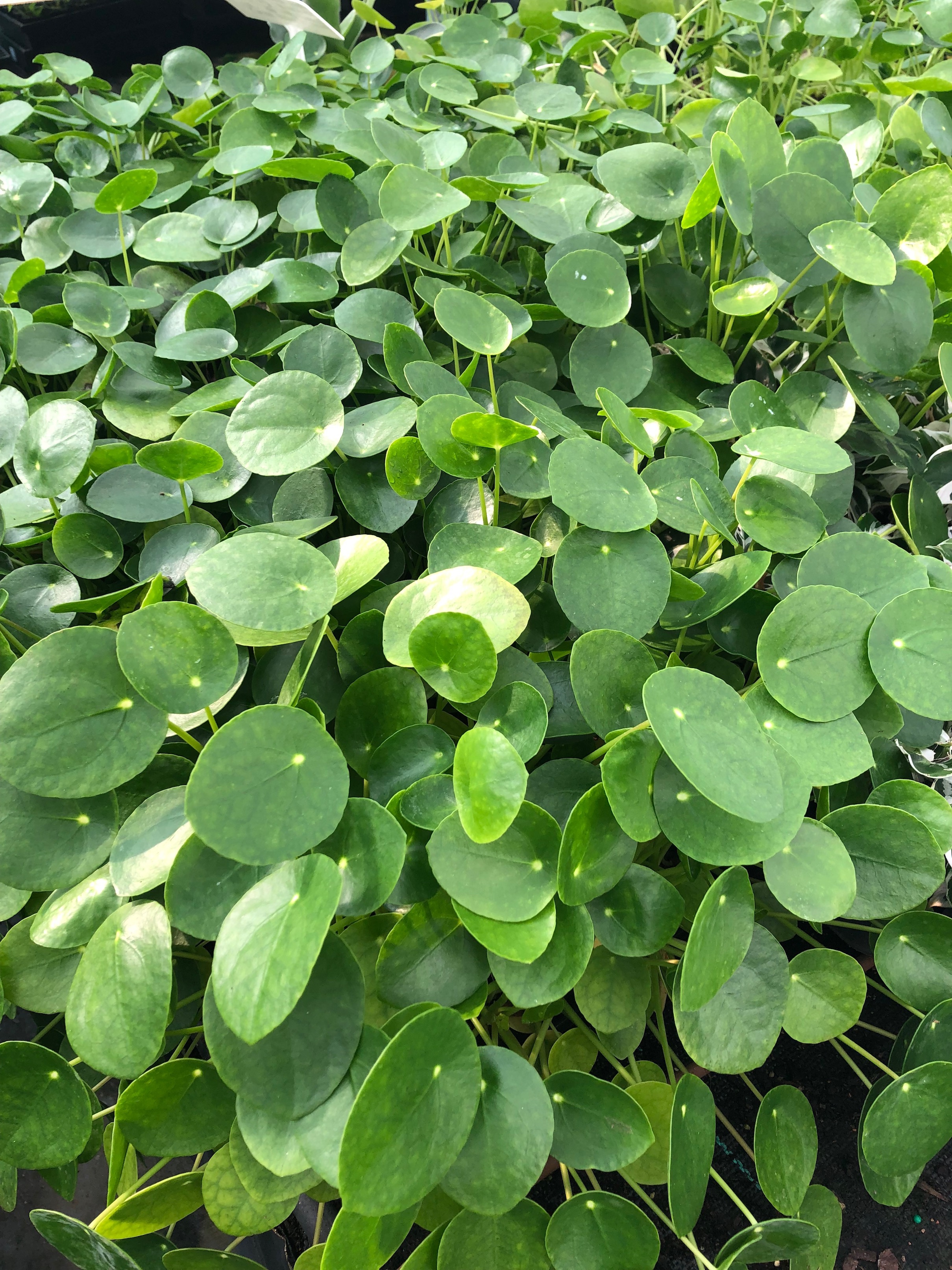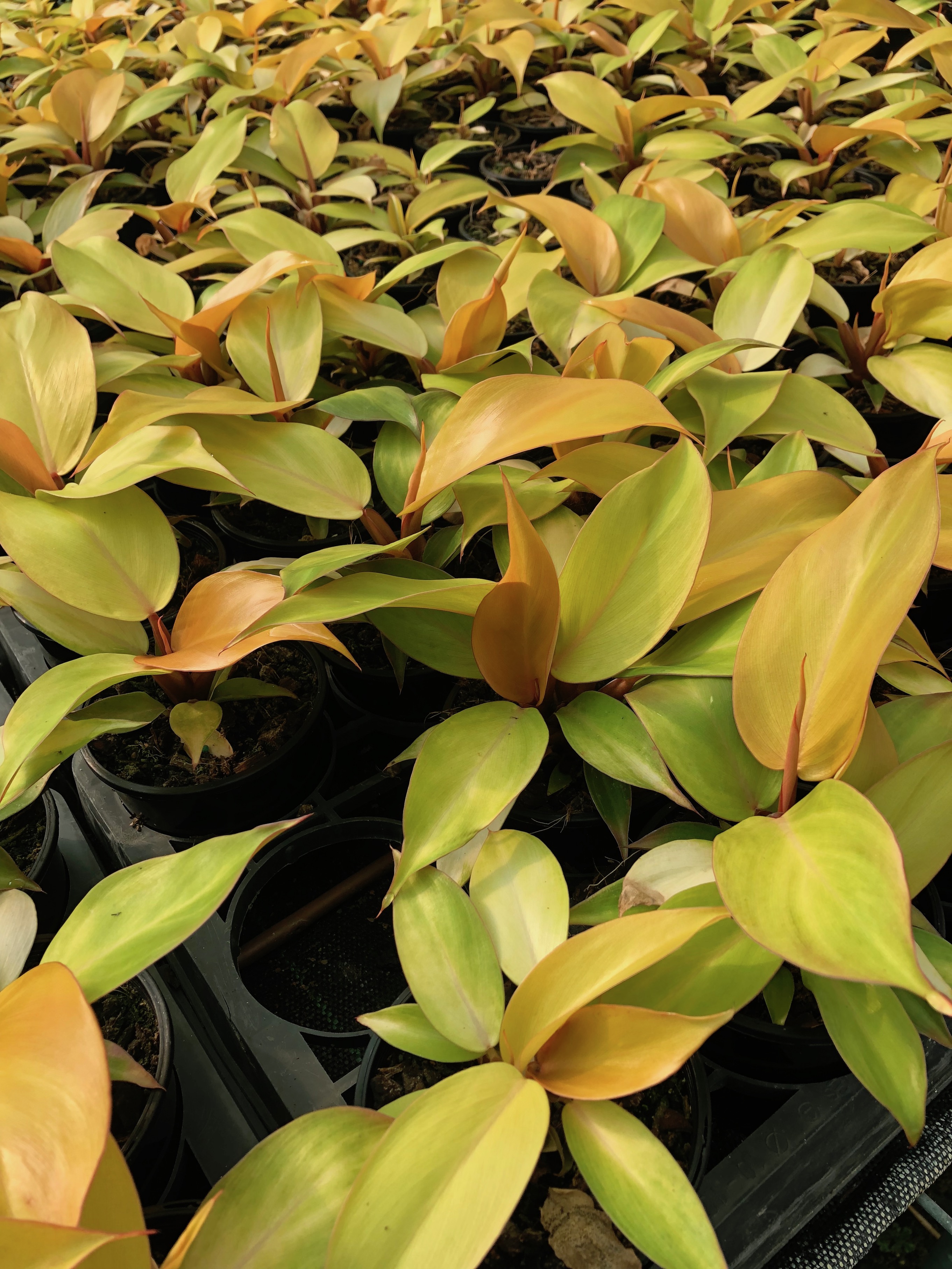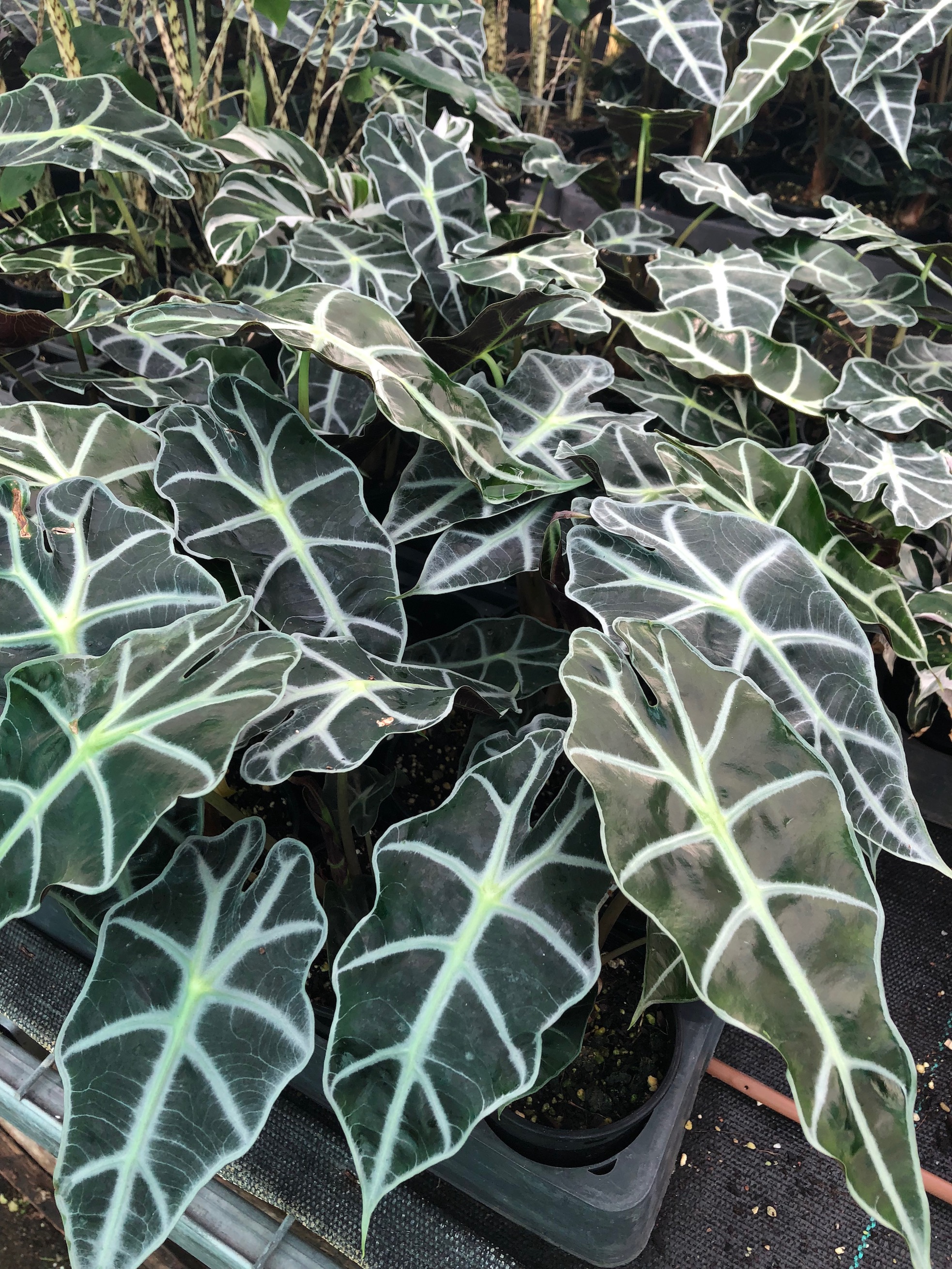 I might add that Jeremy and his Production Manager Peter are one of very few nurseries who e-mail a WEEKLY planting availability listing, that includes a responding roll-out of colour images. VERY impressive and I would say essential, especially when dealing in relatively short life cycle, high performance plants.
YAY for Jeremy & Peter !!!! 
Jeremy Critchley – The Green Gallery 0403 194 320     thegreengallery@yahoo.com.au and www.thegreengallery.com.au