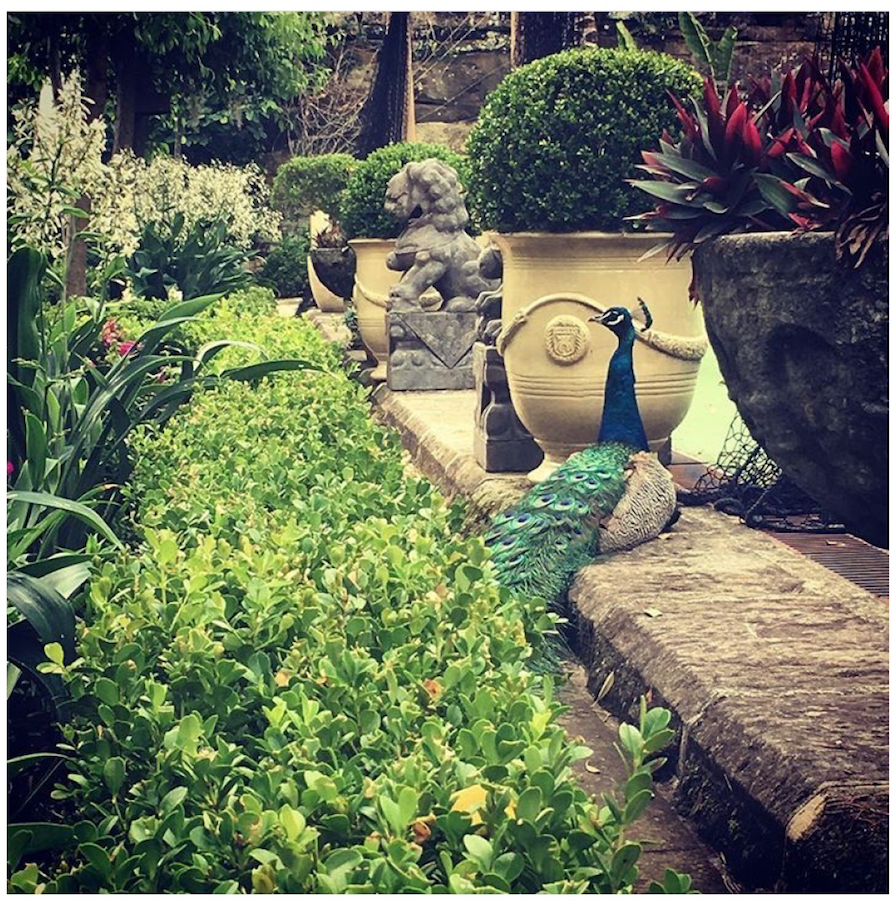 Garden Loving Colleages, hoping you will join me at beautiful 'Clifton' in Hunters Hill for a Masterclass on cool subtropics planting to suit our coastal    Sydney gardens.
Felicity McCaffery, owner of 'Clifton' and Hunters Hill Open Gardens Convenor, has agreed to host my talk to shed further light across the dazzling array of planting bandwidth that fits between our cool subtropical goal posts.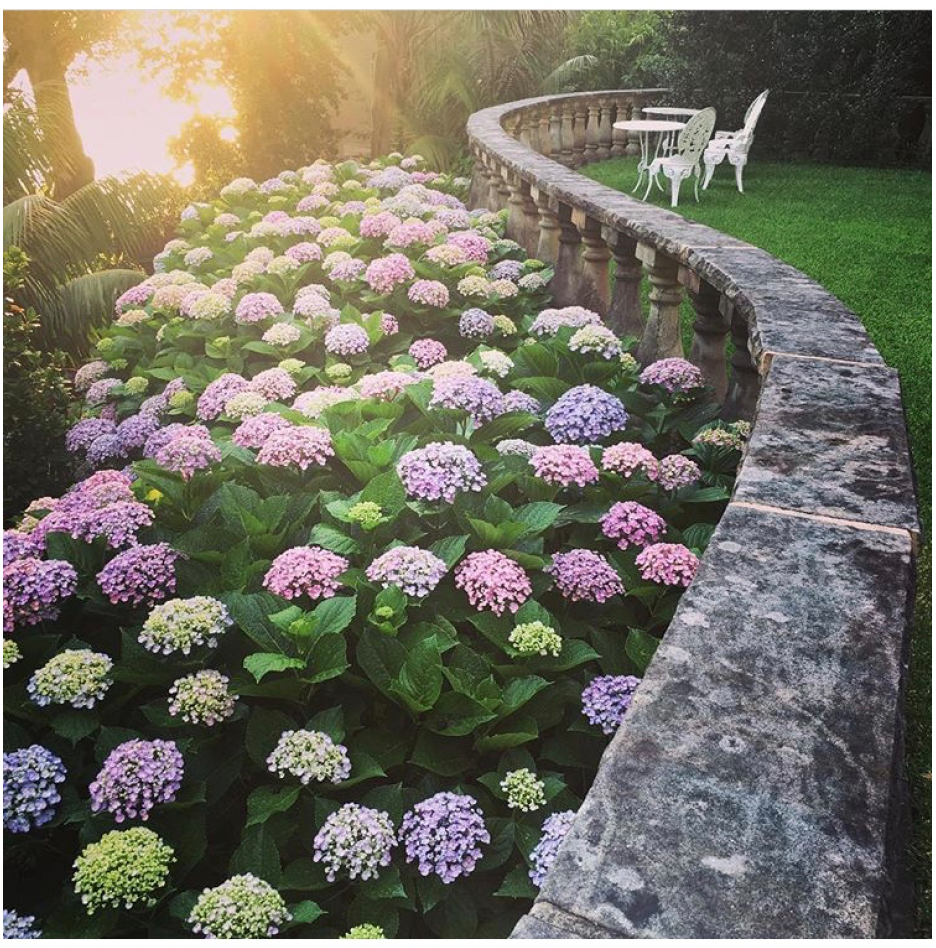 See a 40 minute keynote presentation with 20 minutes for questions, of a selection of my Sydney designs and the current home work garden 'Sea-Changer' at Forresters Beach, Central Coast, on how to make a better garden in warm temperate, coastal, frost free growing conditions.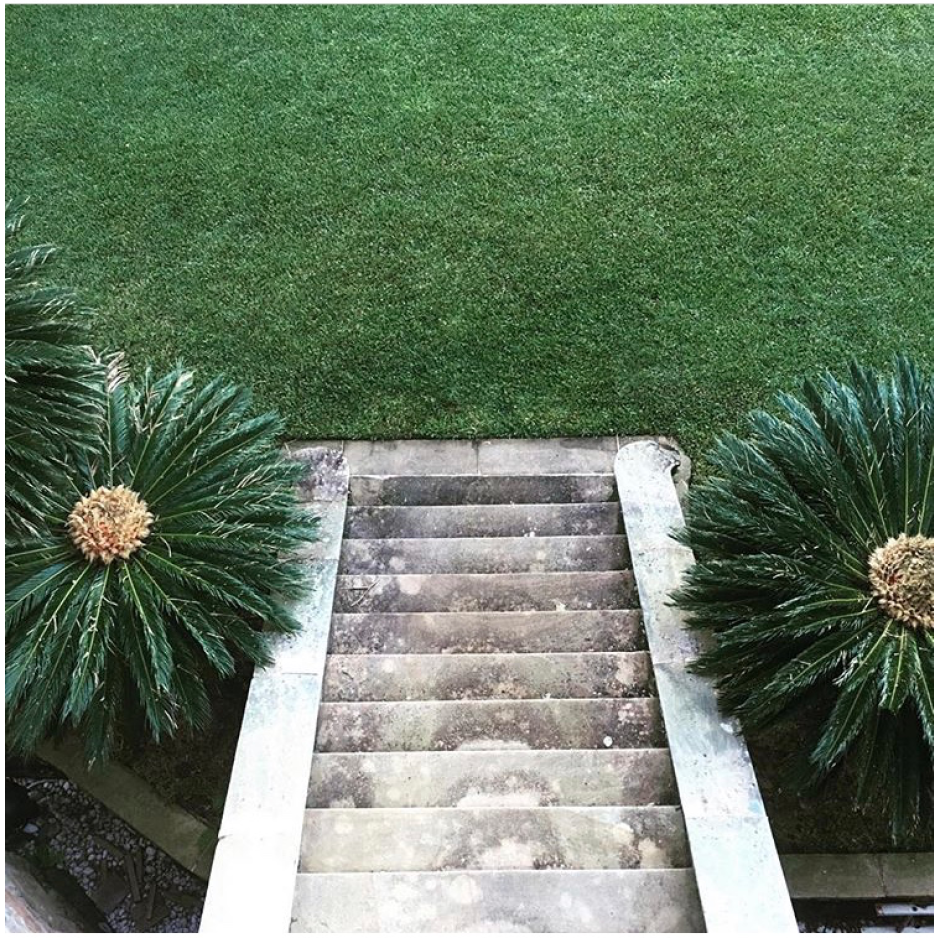 Find out more about what cool sub-tropics gardening is and the exciting plants you could be growing that are a fit to our brief winters and long sultry, thunder storm filled summers to make your garden great again. Part Wendy Whiteley's garden at Lavender Bay, expanded into seasonal colour blasts, year round textural contrasts, low maintenance and next to nil predation.
The Masterclass includes a cool subtropics mini tube plant to try at home, plus free admission to my         'Sea-Changer' garden on Saturday 4th May 10am – 2pm, 21 Lavinia Street, Forresters Beach.
Limited numbers for this exciting talk and something to look forward to after Easter Holidays!! To hold the event Felicity and I need to get an idea on numbers. To show your interest in attending, please click on the 'leave a comment' field at the bottom left of this post. 
WHERE: 'Clifton' 7 Woolwich Road, Hunters Hill
WHO: Garden Designer Peter Nixon – Paradisus
WHEN: 10am – 11.30am, Wednesday 1st May '19
RSVP: to show you'd like to attend Friday 1st March
COST: $25 pp at the door
BENEFICIARY: L'Arche 4 Sydney