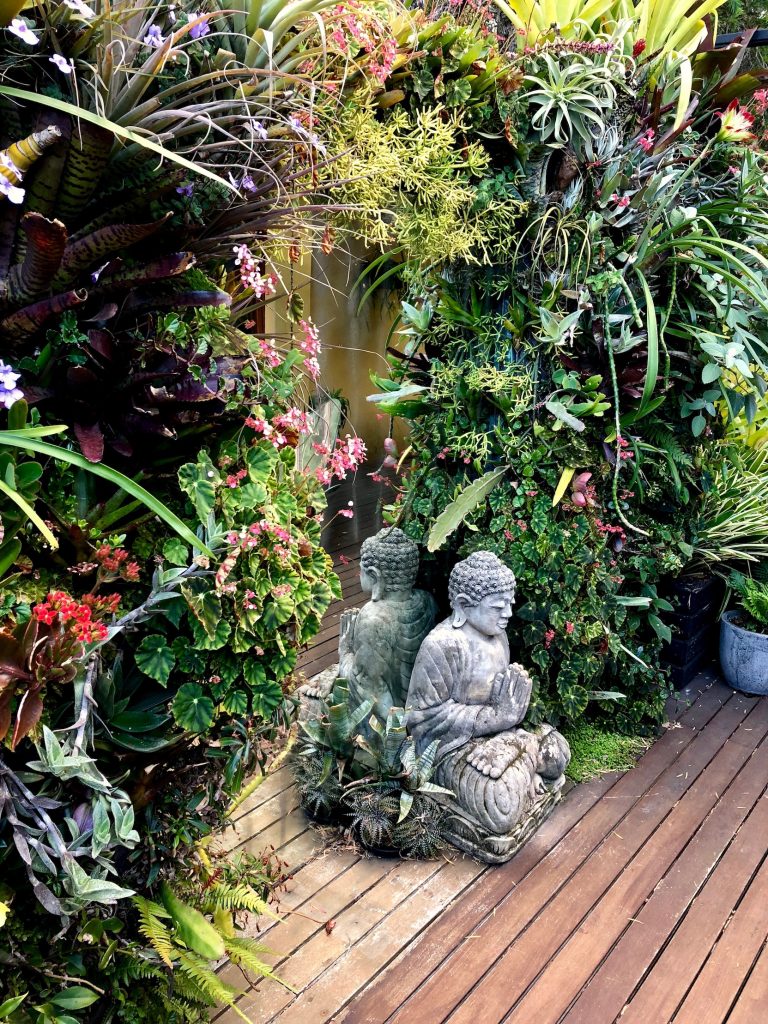 RE: Designer Peter Nixon 'Clifton' Masterclass
on Sydney Cool Sub-tropics Gardens
7 Woolwich Road, Hunters Hill, 10am – 11.30am
Wednesday 1st May, 2019
for L'Arche 4 Sydney 
Hi DGN Colleagues,
Thanks for those of you who have responded already since last week's post to attend my Masterclass $25 @ the door for L'Arche 4 Australia. Some readers have reported difficulty in making their attendance response in the Comments field.. so I've fixed it ! To show you would like to attend (or even with an industry friend as well..) use the following – 
1.Simply scroll to the end of this follow up post, where the number of comments are shown.
2.Click on that comments number and the page will jump to a view showing all comments so far.
3.Scroll to the end and Leave a Reply appears with a comment field & hit Post Comment
Sooooooooo easy …. and look forward to seeing all of you interested in leveraging the knowledge about your own gardens from Wednesday's Masterclass, by also joining me here at
'Sea-Changer' Instagram  the following Saturday, 4th May 10am – 2pm Designers 'walk & talk' at midday. 
Seats are limited for this exciting 'Clifton' Masterclass on Sydney Cool Sub-tropics Gardens, so to give myself and 'Clifton' owner / Hunters Hill Open Gardens Convenor Felicity McCaffrey an idea on numbers … PLEASE respond today 😮      
Love Your Garden .. !
Peter Nixon – Paradisus & Garden Lovers Blog