Simply the best species sun hardy neoregelias & their hybrids, vrieseas, tillandsia, guzmania and MANY more .. !! 
Just click here Brom fair 0ct2015 for opening times, NOTE trading on Sunday ceases at midday :0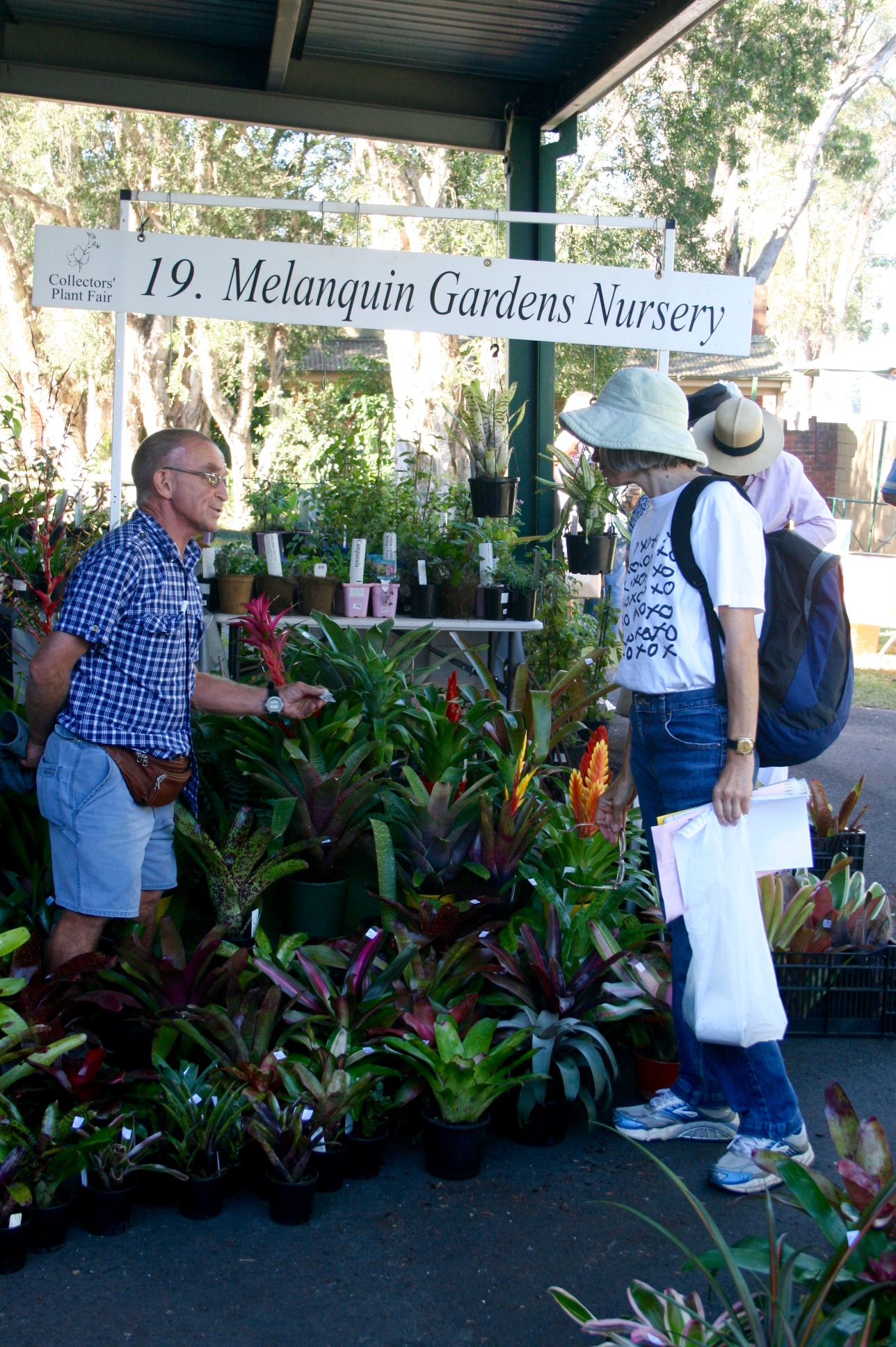 Mark Paul from the Greenwall Company, Peter Tristram, Gary & Angela Flemming from Melanquin Nursery and Michael Firenze are some of the best of the former NSW Bromeliad Society growers and suppliers I use for my own Paradisus designs… A rare opportunity for your designs and to enrich your own home gardens from the one location over 1 & 1/2 days in Sydney.
Concord Senior Citizens
9 – 11 Wellbank Street, Concord
For more information contact Gary on 0265 5539868 or 0413 178884
and Peter Tristram Peter@bromeliads.com.au