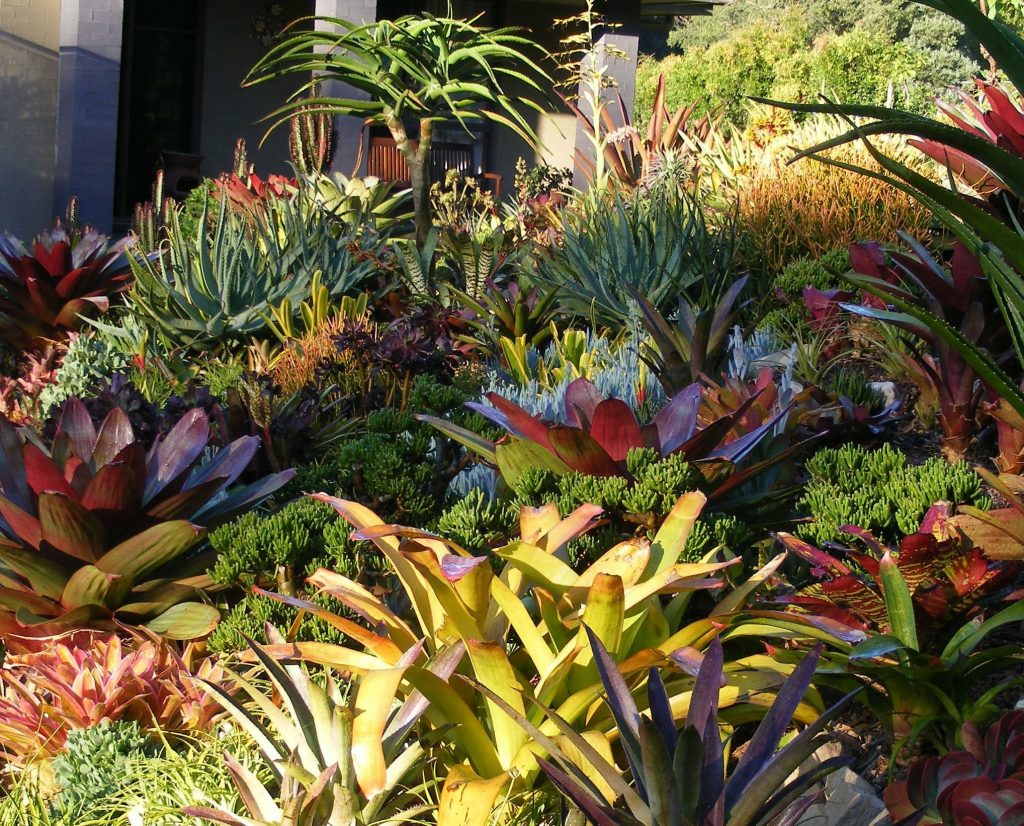 Cool sub-tropics gardens 'Paradox' and 'Sea-Changer' open for 'Planty Fierce' on the Central Coast (maps on links) … less than two weeks away !! Inspiration for your home garden or your client's design and many plants from both gardens available for sale on the day. At 'Paradox' learn from Ray Henderson, the huge range of sun adaptable bromeliads that can be grown north facing when you plant them at the right time of year … Find out more about the kind of medium he uses, when to fertilise and how far apart your plants should be for best results.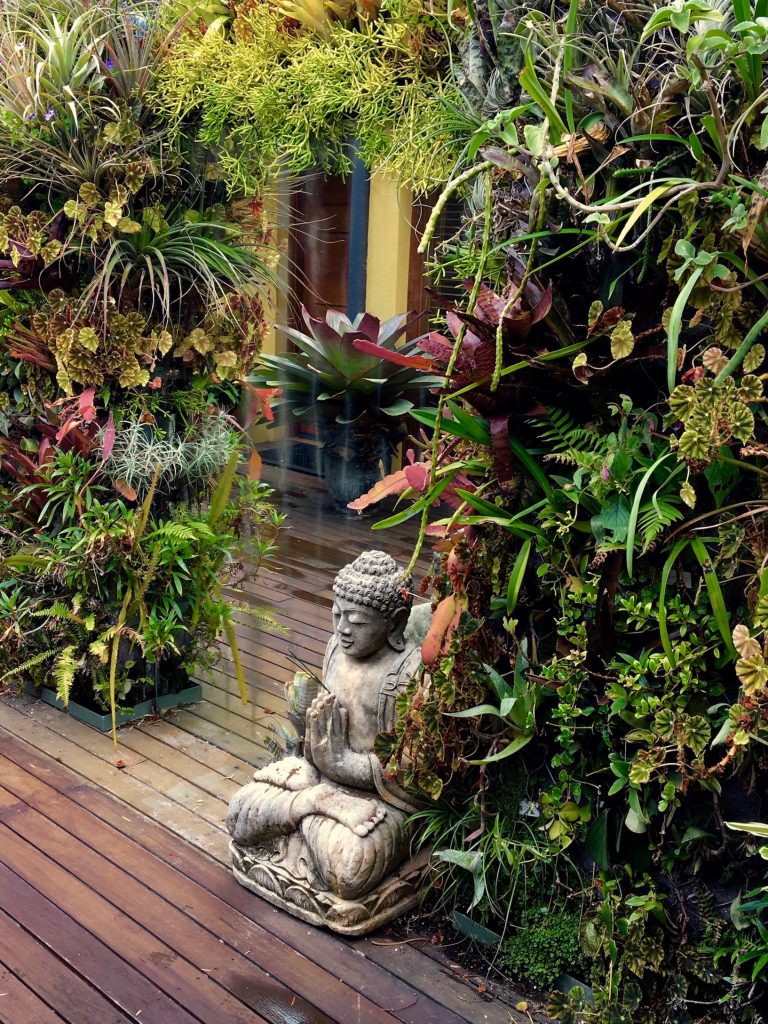 So many beautiful sub-tropical offerings for your garden from Peter & Ruth Donnally's Coachwood sales tables at 'Sea-Changer'.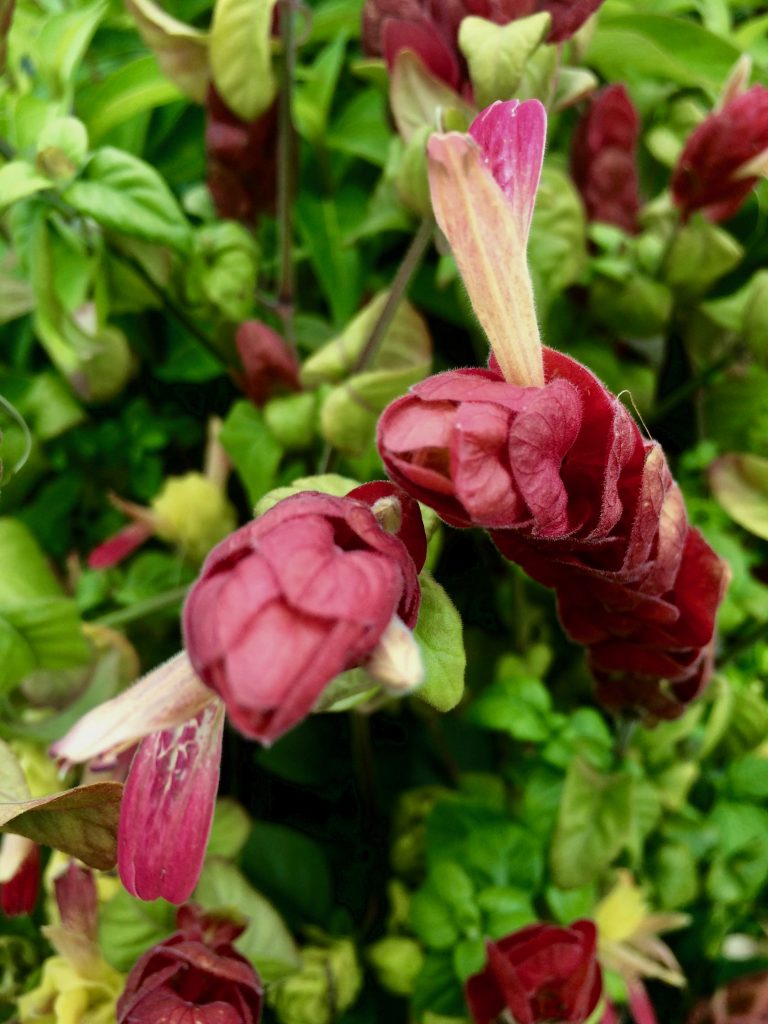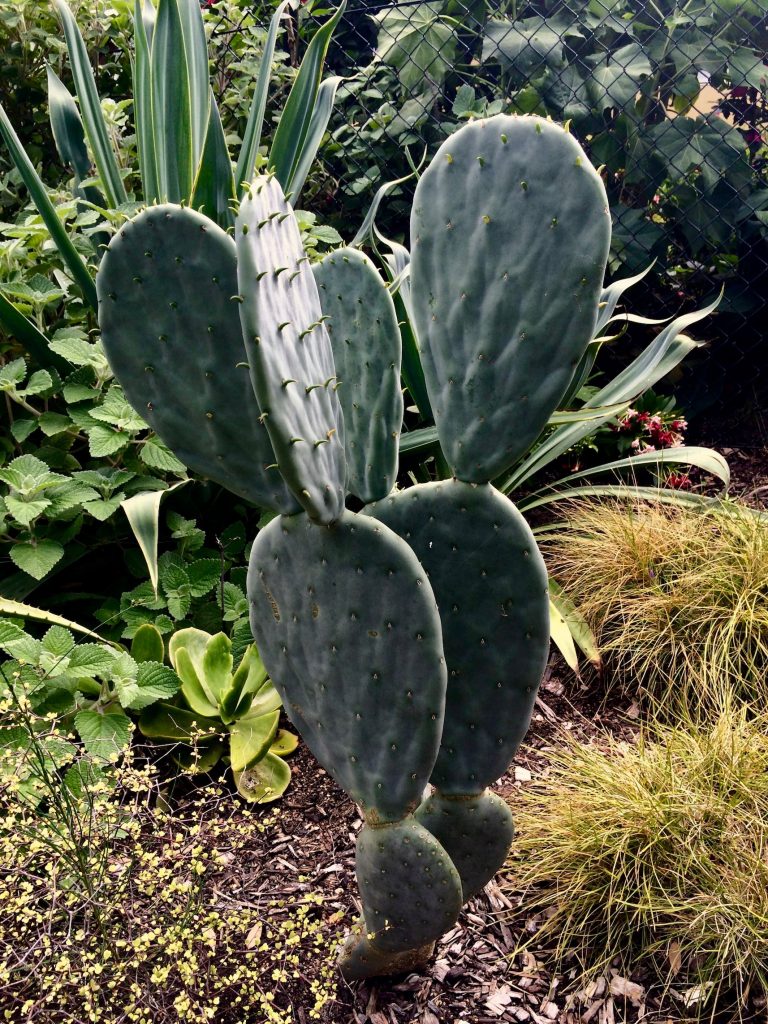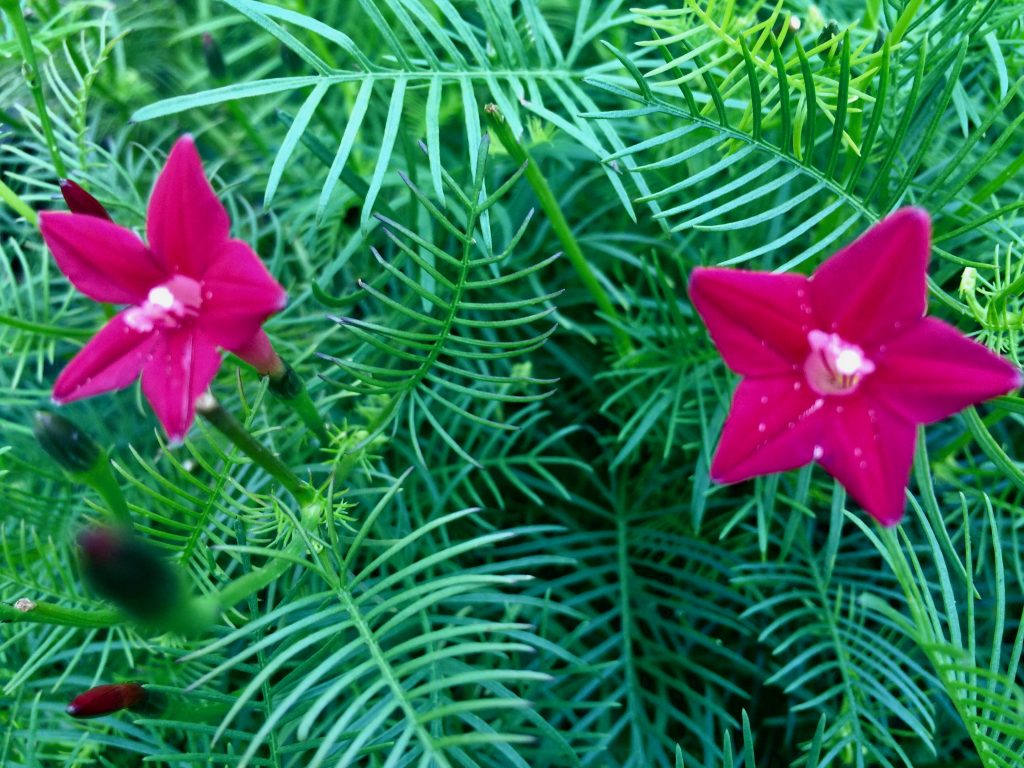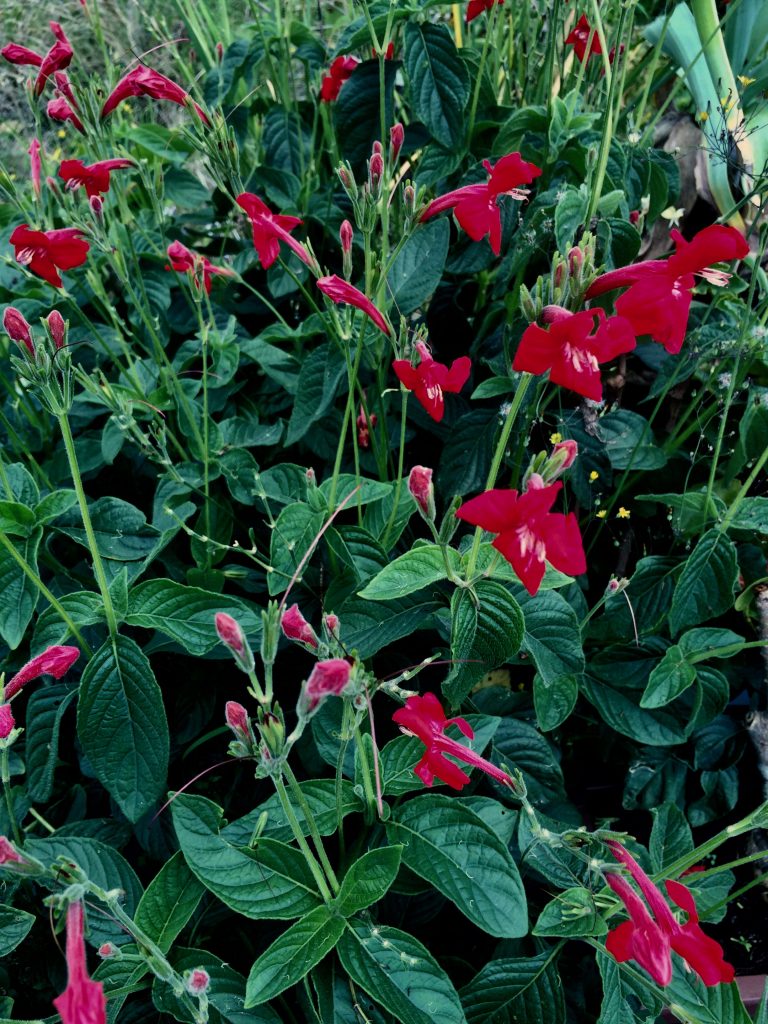 At 'Sea-Changer' Peter will give a 2pm designer's 'walk & talk' on how easily new plants could grow for your exciting new home garden or for your designs. So get your gardening buddy, colleague horticulturist, landscaper or garden designer friend together by sharing the 'Planty Fierce' link. Be on the Motorway on ramp at Wahroonga by 9am for the hour or so jaunt up to the Central Coast for a fun day of garden visits either side of lunch in Holgate at Bamboo Buddha !!   
Peter's 2pm 'walk & talk' at 'Sea-Changer' 
'Planty Fierce' Saturday, 28th April 10am – 4pm, $10 gate each garden, children under 12 free, no dogs, easy parking.
'Paradox' 25 Curringa Close, Glenning Valley – Ray Henderson Horticulture 0490 263 416‬
'Sea-Changer' 21 Lavinia Street, Forresters Beach – Peter Nixon, Paradisus Garden Design     
0418 161513