This Saturday, 29th April 'Planty Fierce' opens 10am – 4pm $5 entry each garden, across three wildly exciting and horticulturally driven spaces made from plants.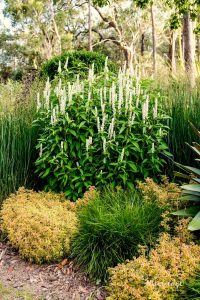 Living Edge Garden by David Fripp & Blake Jolley at 1483 Peats Ridge Rd, Peats Ridge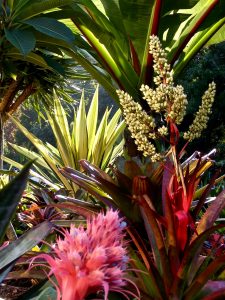 'Paradox' by Ray Henderson at 25 Curringa Close, Glenning Valley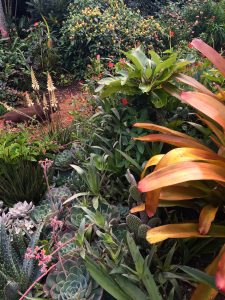 'Sea-Changer' by Peter Nixon at 21 Lavinia Street, Forresters Beach
See all event details, map & lunch suggestions at Facebook's event page 'Planty Fierce'  Expert horticultural and design ideas for your gardens, with exciting designer plants sales at each garden – bring plenty of boxes, you'll need them!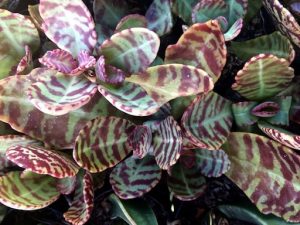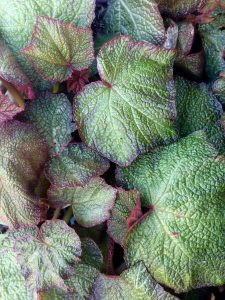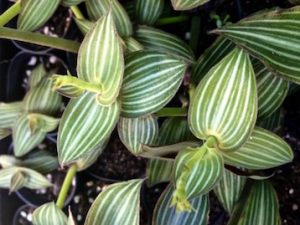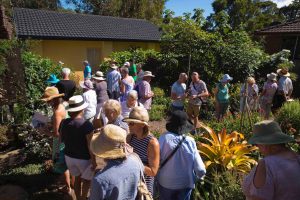 Peter Nixon's 2pm designer "walk & talk" at 'Sea-Changer' and weather forecast is Good !!!   
Robin Powell's feature on 'Sea-Changer' for 'Planty Fierce' in last Saturday's SMH Spectrum .. see you there !!!